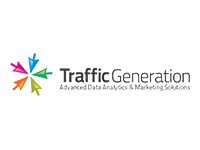 There are many different things which can play a role in why a casino player chooses a particular site or game to play. It may be that the prize on offer is the main thing; it may be that the player feels comfortable with the site and it could be that the bonuses on offer are enticing. There is always a lot to be said for finding fantastic bonuses for a casino site and this is definitely the case with what is on offer at the titancasinobonuscode.com.
However, recent findings from a survey undertaken by TrafficGen suggest that casino players are on the lookout for a quality game when they play slots. Of course, quality is very much in the eye of the beholder and what one person deems to be quality may be deemed to be rubbish by someone else so it can be difficult to narrow this argument down further. However, the site states that more than 60% of the people asked for their survey look for great quality games as opposed to any other factor when deciding what site to play on and what games to play. However, the same survey has also returned findings of 67% that people look for games that have a social element.
There is no getting away from the fact that an increasing number of players are looking for social games that they can play with their friends. This is definitely something that is becoming more and more common with the rise of the internet, so it is crucial that sites take this on board and work with this in mind. It can sometimes be difficult for online casino sites to incorporate a social element but there have been some big steps in recent years.
Casino sites need to offer more to players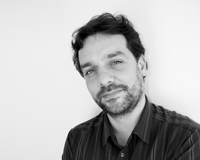 When it comes to gaming fun with friends, some sites, notably online poker sites, have went to the effort of creating a platform where players can invite their friends into a room where only they play. This is definitely a brilliant way to recreate the sense of friendship that many people associate with card games.
The CEO of TraffGen Andy Caras-Altas released a statement, saying;
This reinforces the importance of quality game play experience, and critically, game maths. As we have seen in previous surveys, this provides an opportunity for land-based slots makers who have games that are both recognised by the players, especially in the US market, and have proven mathematics, to acquire players from apps that place less of a focus on quality game content.